Reports have been coming in fast and furious this weekend.
Mark Brooking dusted down his trike and rode the Tricycle Association's 25 in Essex recording 1.24.13. He had spent the season coaching Jane Moore for her successful attempt on the End to End record. She also rode and finished in 1.28.18.
Gill Reynolds finshed her season with a flourish taking 1st place in her age group in the first National Circuit Time Trial at Thruxton. She had to ride 5 laps of the circuit to cover 12 miles and recorded 31.59 for the distance. The CTT hope to make this an Annual event using different circuits so maybe Hillingdon could be used in the future.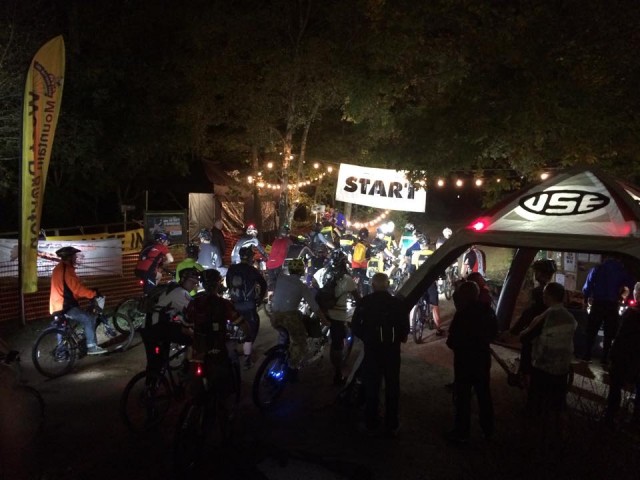 Rich Cooper started his mountain bike season with a 4th place riding 3 laps in the fun category of the Exposure Night of the Knobbly Tread organised by West Drayton Mountain Bike Club at Black Park on Saturday night. (Where do they get these names for events from!!!)
All for now,
Gladys