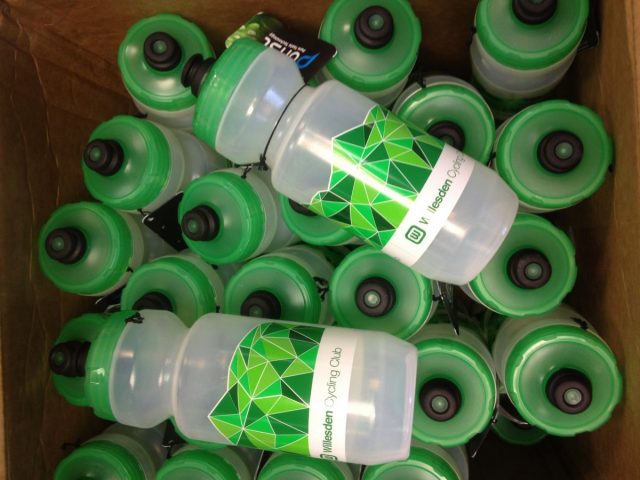 Specialized have just delivered our new Willesden bottles.
Thanks to Rich Cooper for design!
They are £6 each and can be collected from Pro Music International during opening hours or at the Friday night training sessions from Ray Kelly at Hillingdon Circuit.
If you can't make it in person, order yours below and they will be posted for £4 per order.
Don't delay we only have 50 available!