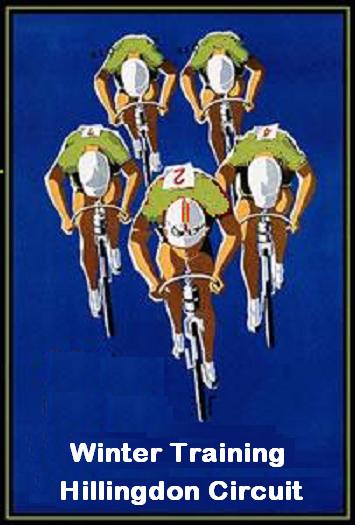 Starting
Thursday 6th October 2011 – 6.30pm
Ride on the circuit or take part in the Turbo sessions in the clubroom.
The choice is yours!
Good lights needed for night riding on the circuit.
Youth riders require signed parental permission and must be accompanied by a responsible adult
For Turbo training bring a Turbo, towel and mat
£3 for adults – £1 for youth riders
For more information, please contact Ray Kelly
07563539637
raymondkelly211@btinternet.com
These sessions are run for you
by the
Willesden Cycling Club.