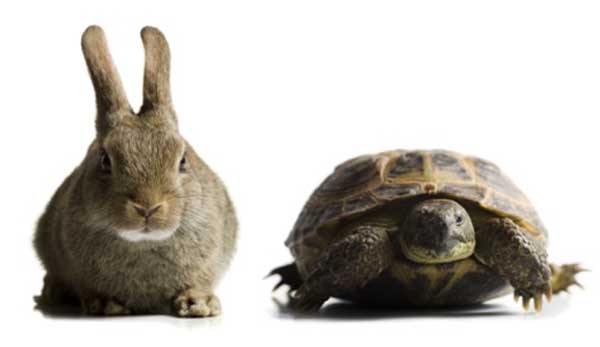 Last week we experimented with a two speed club run. Both rides ended up at the same cafe stop. The "Fitter and Faster" took a more scenic route, perhaps throwing in a few loops for added mileage. While the "Squadra Directissimo" made a bee-line for cafe with objective of being first in the queue.
This Sunday we are all going to a fairly new cafe for the Willesden, the Billingbear Golf Club. So we can all snigger at the golfers and their silly attire…..
Both groups meet at Denham at 9:30am. There will then follow a precision display of "milling-about" (of an interderminate duration) before setting off on the rides.
The aim is provide rides for all Willesden riders – so come along and enjoy a social ride that suits you best.