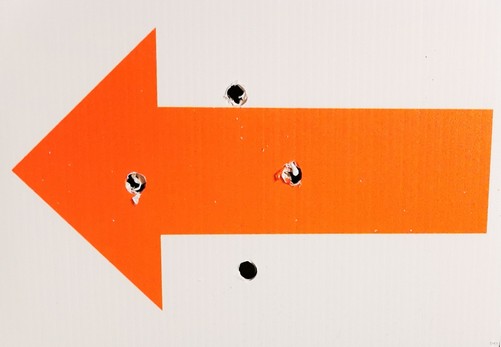 The famous Willesden CC Reliability Trial is here again.
60km or 100(ish)km of cycling nirvana through the Chilterns.  As usual the longer route will be fully signposted with route sheets for added security. The shorter route will not be signposted, you'll just get a route sheet.
Start point is the Guide Hut in Ickenham where tasty treats will be on offer throughout the day
Cost will be a crisp tenner for the long route and a fiver for the short route.
9.30 start from for the long route (you'll be split into groups) and 9.45 for the short ride.
For those of you with GPS you can download a gpx from here.