Ian Why has asked that the following message be passed on –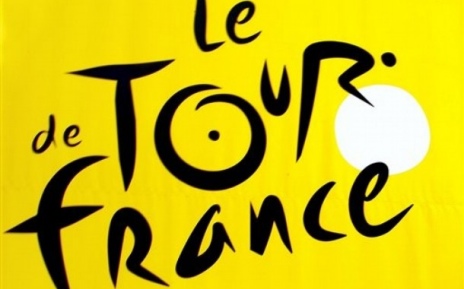 In March this year "Welcome to Yorkshire" made an official bid to host the Grand Départ of the greatest cycle race in the world, the Tour de France.
With the support of key partners across the county we are working hard to bring the world's largest annual sporting event to Yorkshire, it would mean the superstars of the sport racing across the breadth of our great county bringing the world's global media to Yorkshire and giving our local economy a multi-million pound boost.
It is a bid that has already attracted high profile support from some of Britai's top cyclists, Mark Cavendish, Ben Swift and Ed Clancy.
Now we need yours.

We want to show the organisers of the Tour de France that the entire county is behind the bid. So I wondered if your club might show its support by doing two things:
1.       Encouraging members to add their names to the online support page –  www.yorkshire.com/backlebid
It takes one minute to complete but the legacy for Yorkshire could last a lifetime.

We know Yorkshire can stage an amazing Grand Départ, please help us to bring the Le Tour to Yorkshire by encouraging as many people as possible to sign the online form
Thank you for your support in advance.