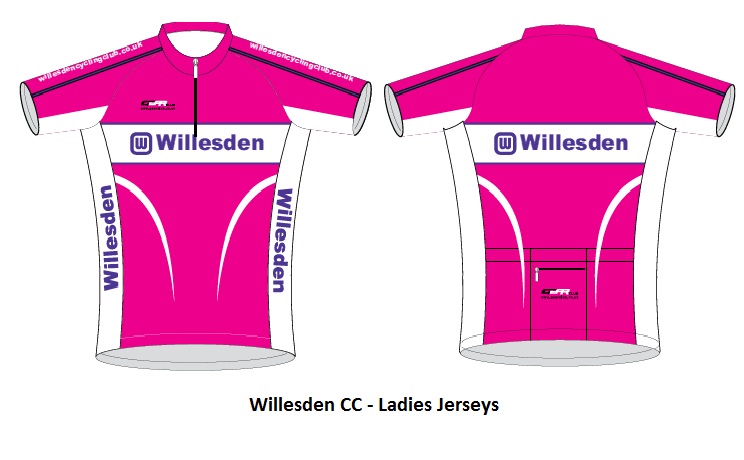 The final designs are out – so rush your order (and sizes) over to Ray "All the Kit all the Kolours" Kelly.
Jersey costs are as follows –
Short Sleeve  £35
Long Sleeve  £40
These items are strictly to order only – Ray will not be holding a stock. So it is vital to let him know what size and quantity you would like.
I believe Ray is only taking orders for short and long sleeve tops at present, but here is a taster of potential designs for matching shorts and an array of accessories. Who knows what is possible if the demand is there!