The popular and keenly fought WCC vs WCC Quiz Night is here again!
The time and date for your diaries is  8:30pm, Wednesday, 28th March 2012
It will be held at the Westerly CC's club rooms, just off the Greenford roundabout on the A40. The exact address is –
Northolt Rugby Club,
Cayton Green Park,
Cayton Road,
Greenford,
Middlesex,
UB6 8BJ.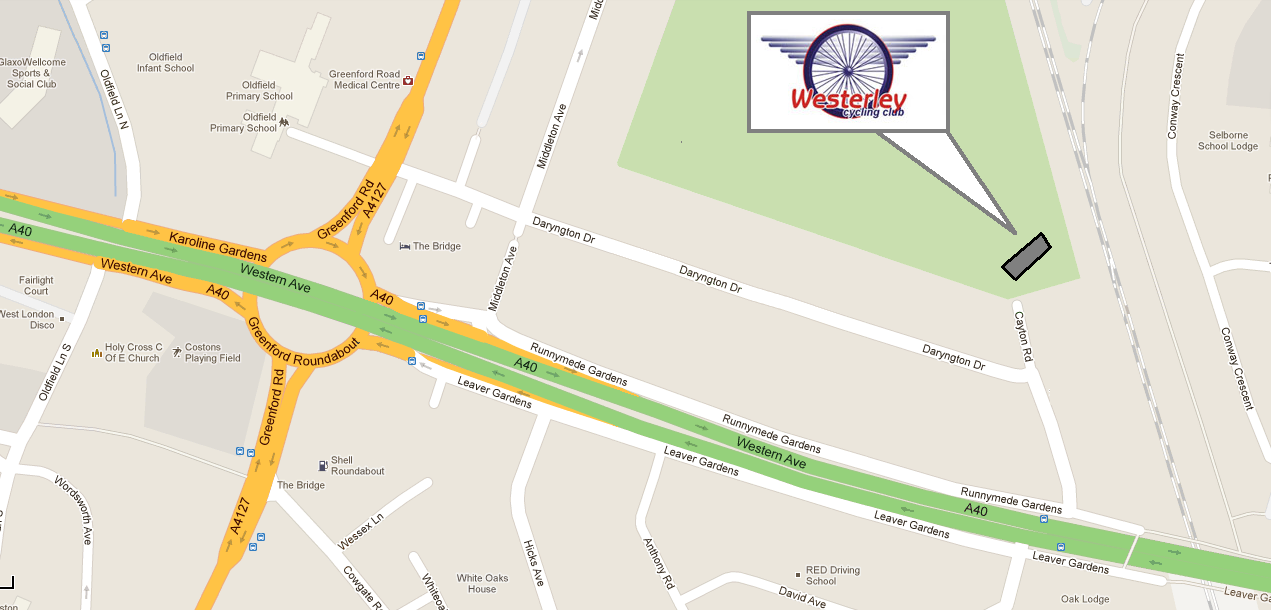 If possible please let Willesden Social Secretaries, Jim and Wendy Mears, know that you are coming, or alternatively contact the Westerly CC directly.
Hope to see you there.
Wendy Mears