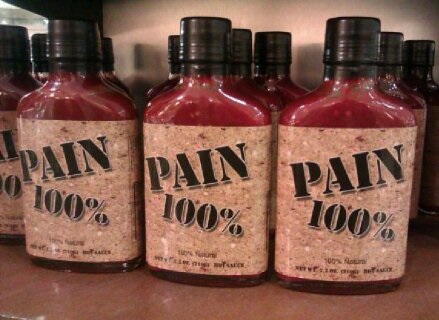 Those with posh houses – look in the garage….
Those not in posh houses – look in the loft, or under the bed or behind the sofa… somewhere a dusty and forgotten Turbo will looking for some love. Its time has now come! Turbo Torture night will be starting at the Hillingdon circuit from Friday 25th October onwards.
Old hands will know the score, pay Ray Kelly £3.00 a week (£1.00 for Under 18's) so he can have the pleasure of making your suffer for a full hour or more. New hands will soon be old hands.
Set-up/warm-up from 6:00 pm – The Turbo session will start at 6:30 pm for one hour.
Bring your own turbo, block for front wheel, towel, bidon and a mat to go under your turbo. If possible also remember to bring your sense of humour and a positive mental attitude, you'll need those for the tea and biscuits afterwards.
There will be a limited number of Turbo's available for those who do not have one.
Note: Racing on the circuit will continue as usual from 5:30pm, sign-on in the club room.
Either way "Death-Ray" Kelly is waiting for you…..