It's reliability trial time again!
The Chiltern Classics are a series of rides characterised by the short, sharp hills of the Chilterns and the fine weather that always* graces these events.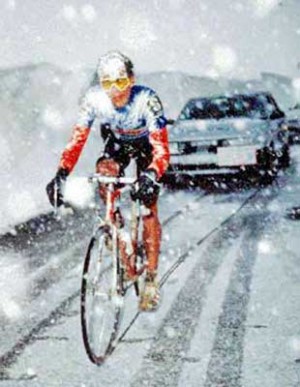 The jewell in the crown is of course our very own event on 16th February,  this year's event follows a format many of you will be familiar with.  60km and 100(ish)km circuits taking in the best the area has to offer. The longer route will be fully signposted, following a rolling route out to Wendover with a flattish section leading to a testing route home over Bledlow Ridge, Cryers Hill and everyone's favourite; Smalldean Lane.
Full route details can be found here
Start time is 9.30 from the Guide Hut, Community Close, Ickenham. Arrive from 8.45 to sign on, chat and avail yourself pre ride tea, coffee and pastries (available at very reasonable prices).
Cost is a £5 per  adult, £1 if you're under 16. Bargain!
06.11.13 ChilternClassics 2014 P2 (1) 06.11.13 ChilternClassics 2014 P1 (1)
*