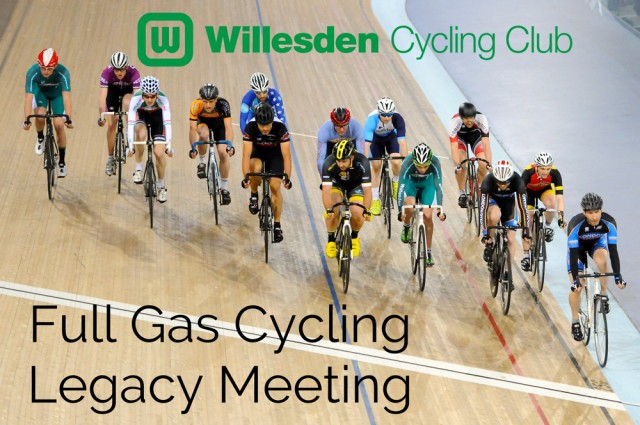 Connor Woodford and I (Alex Pierce) rode the Full Gas Legacy meeting at Stratford Saturday night.
In the Scratch, a late move got away which picked up the first two positions. I won the bunch sprint getting 3rd overall and first in the u30 category, while Connor came across the line in 6th taking 2nd in our category.
The elimination race was a little sketchy to say the least, and having been barged up the track one too many times I went out about half way through. Connor rode well on the front as usual and ended up with 3rd in our category.
The points race started out quickly, and Connor and I started on the back foot having missed out the first set of points. However as the race went on I started to feel stronger, winning the second to last set of points and riding away in the last 3 laps to take the last set. I finished second overall and first in the u30 category, with Connor just behind me in second.
All in all a good evening of racing but waiting on clarification for BC points!
Photos via Alex on Facebook and Graham Hodges on Flickr