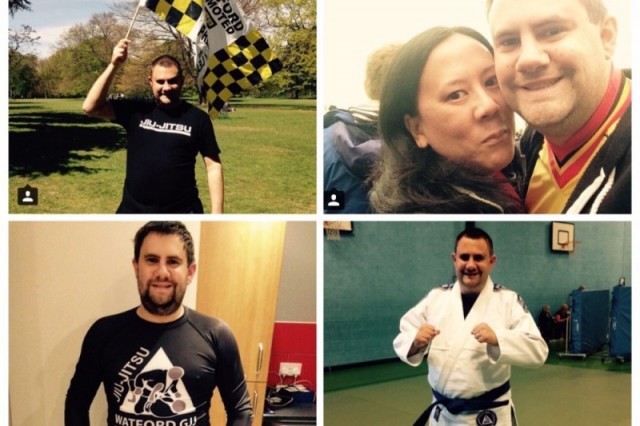 My friend and Willesden CC member Larry Dyer has tragically lost his son Chris in the Tunisia shooting on June 26th. His wife Gina is seriously injured. A fund has been organised to give some support to his wife during this difficult period.

Any donation however small would be greatly appreciated. I can also collect in person at Hillingdon circuit on Friday evening sessions.

Thank you,
Halil Mehmed
The BBC reports:
Chris Dyer, 32, an engineer from Watford, was on holiday with his wife Gina Van Dort when he was killed in the attack. She is reported as having clung on to her dead husband's hand as paramedics tried to get her to safety.

Mr Dyer was a Jiu-Jitsu enthusiast and a member of Watford Gracie Jiu-Jitsu club.

In a statement on Facebook, the group said: "There are no words to express how incredibly shaken we are by Chris Dyer's unexpected, tragic death."

A minute's silence was held outside Watford Football Club's ground, Vicarage Road, to remember Mr Dyer and other people killed in the attack.