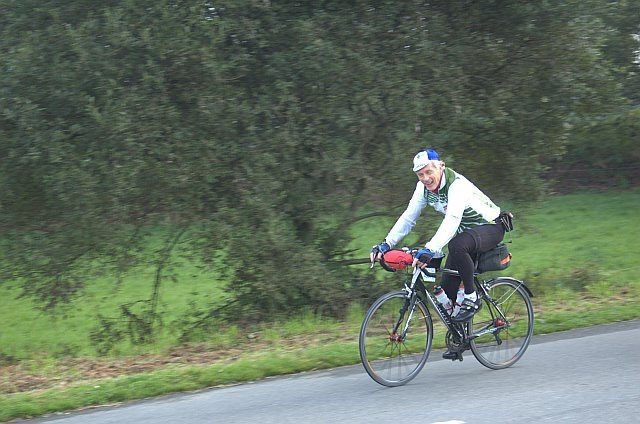 Tim's funeral will be held at 11:15am on Tuesday 4th April 2017.
Update 18th March 2017
Tim's funeral will be held at the East Chapel, Croydon Crematorium. There are two entrance addresses to the Crematorium, either one will take you to the large car park close to the Chapel. They are –
            Mitcham Road, Croydon CRO 3AA (Post code for SatNav)
            Thornton Road, Croydon CR7 6BB (Post code for SatNav)
No flowers please but Donations in memory of Tim can be made to the British Heart Foundation if you so wish. Cheques with Tim's name on the back made payable to the Charity or cash may be left in the collection plate under the direction of the Funeral Directors, J B Shakespeare, as you leave the Chapel. Alternatively cheques may be sent c/o J B Shakespeare Ltd, 67 George Street, Croydon CR0 1LD payable to the Charity.
 John Davies