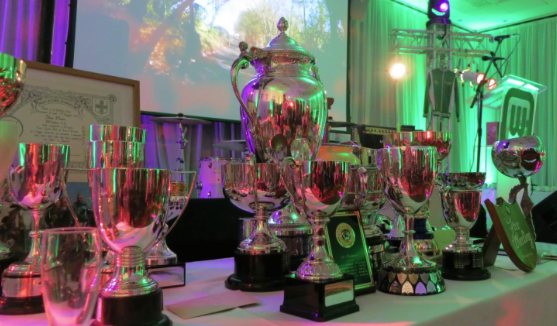 Hi folks
On behalf of the committee, I am delighted to announce the date of the next Willesden Cycling Club Annual Dinner and Awards Ceremony.
PUT THE DATE IN YOUR DIARIES
You are cordially invited to save the evening of Saturday, 23 January 2016 in your diaries, for a fabulous night of fine dining and celebrating the achievements of our members throughout the year! Festivities will begin from 6:30pm. The dinner will take place at the same venue as this year, the beautiful four-star De Vere Denham Grove Hotel, Denham, Buckinghamshire. Overnight accommodation will be available.
GET INVOLVED
One of the loveliest things about the dinner this year is that it was truly a team effort, so I am calling on your help again. Do you have any skills related to the below, or friends who do? (Or can you think of other ways you can help?) If so please email me at social@willesdencyclingclub.org.uk
Sourcing a great band
Floristry for the table decorations
Crafting cute favours for the tables
Colour printing and stapling
Hiring (or borrowing) a stage and lectern
Securing high quality raffle prize donations

Shooting photographs on the night
Full details to follow. If you have any queries in the meantime, please contact me.
🙂
CZ x
Event: Annual Dinner and Awards Ceremony
Date: Saturday 23 January 2016
Time: From 18:30
Venue: De Vere Denham Grove Hotel, Tilehouse Lane, Denham, Buckinghamshire UB9 5DG
Tickets: Booking information to follow.
Enquiries: social@willesdencyclingclub.org.uk