Willesden Reliability, February 17th 2019 –  Pictures
***The 2020 event will be on February 16th. The event will open for entries November 16th 2019***
The fantastic weather, the good turnout, one less nasty hill than last year and the welcome from the Willesden's helpers at HQ made for a great event and I hope every rider enjoyed it.
The event will run again a year from now and Evans have kindly agreed to move their sportive to avoid a clash. I trust every rider is happy to get one email about it a few weeks before the event. Only riders who have asked to get emails about other Willesden events will get more.
The results are only kept up for two weeks after the event.
Pictures
More photos here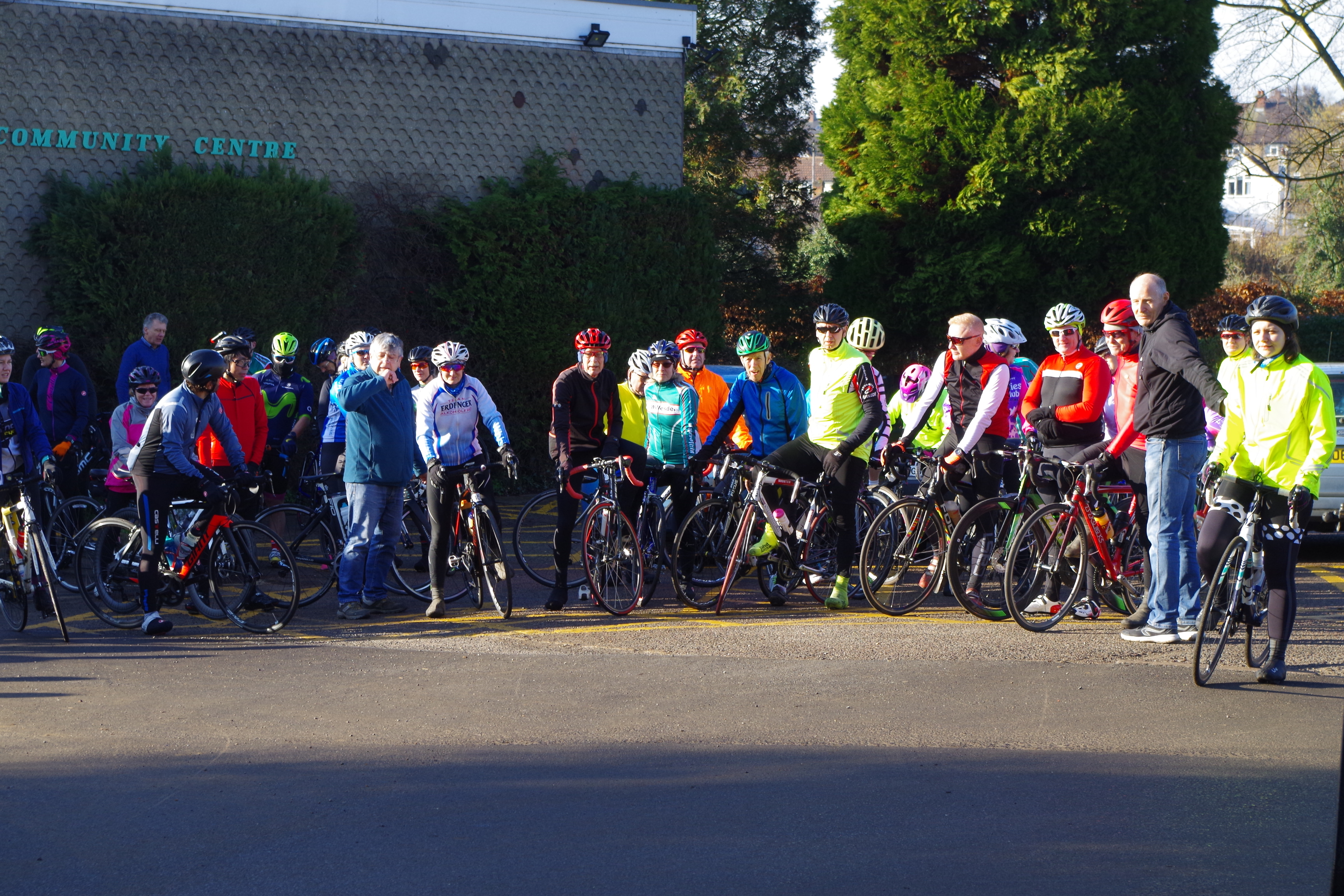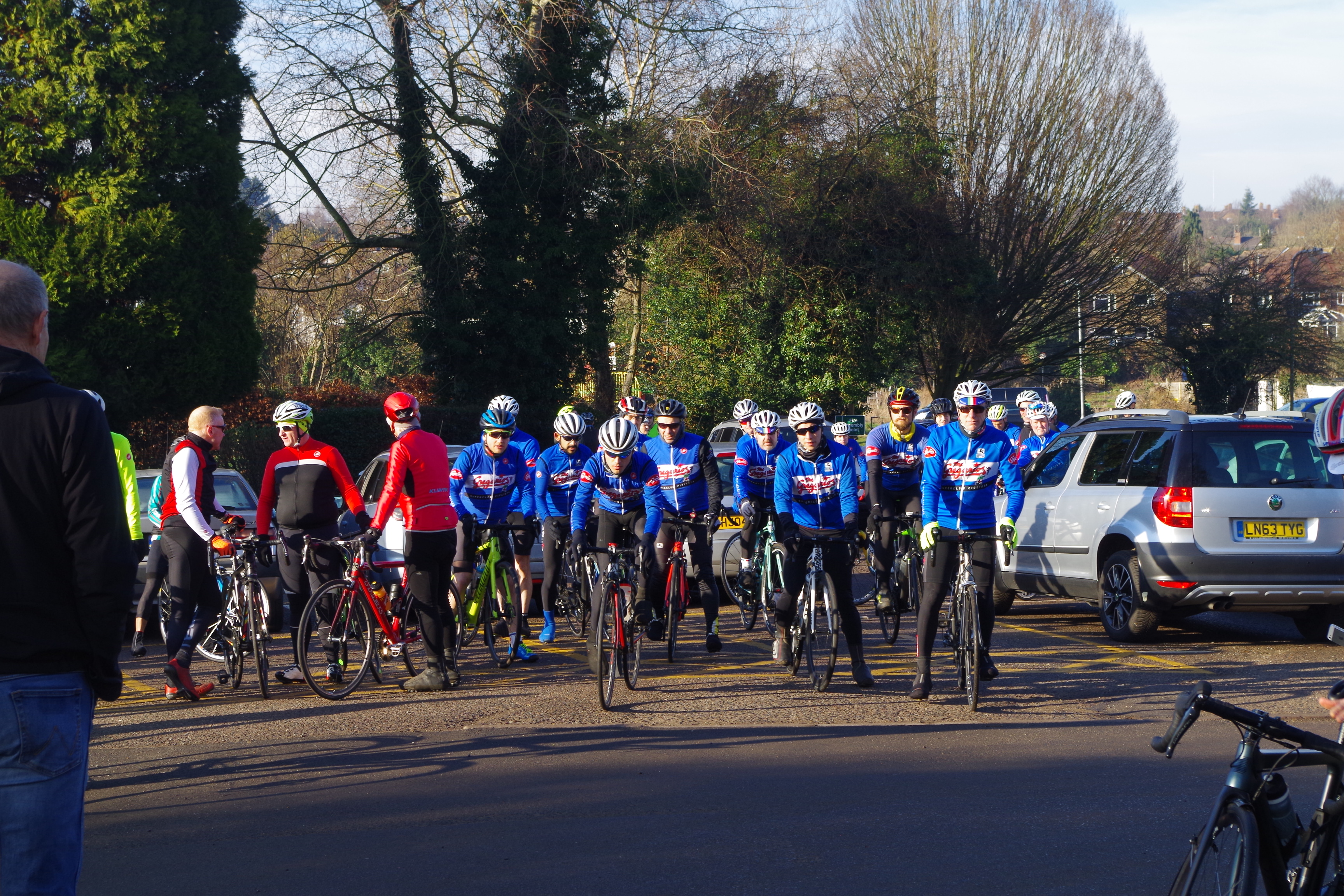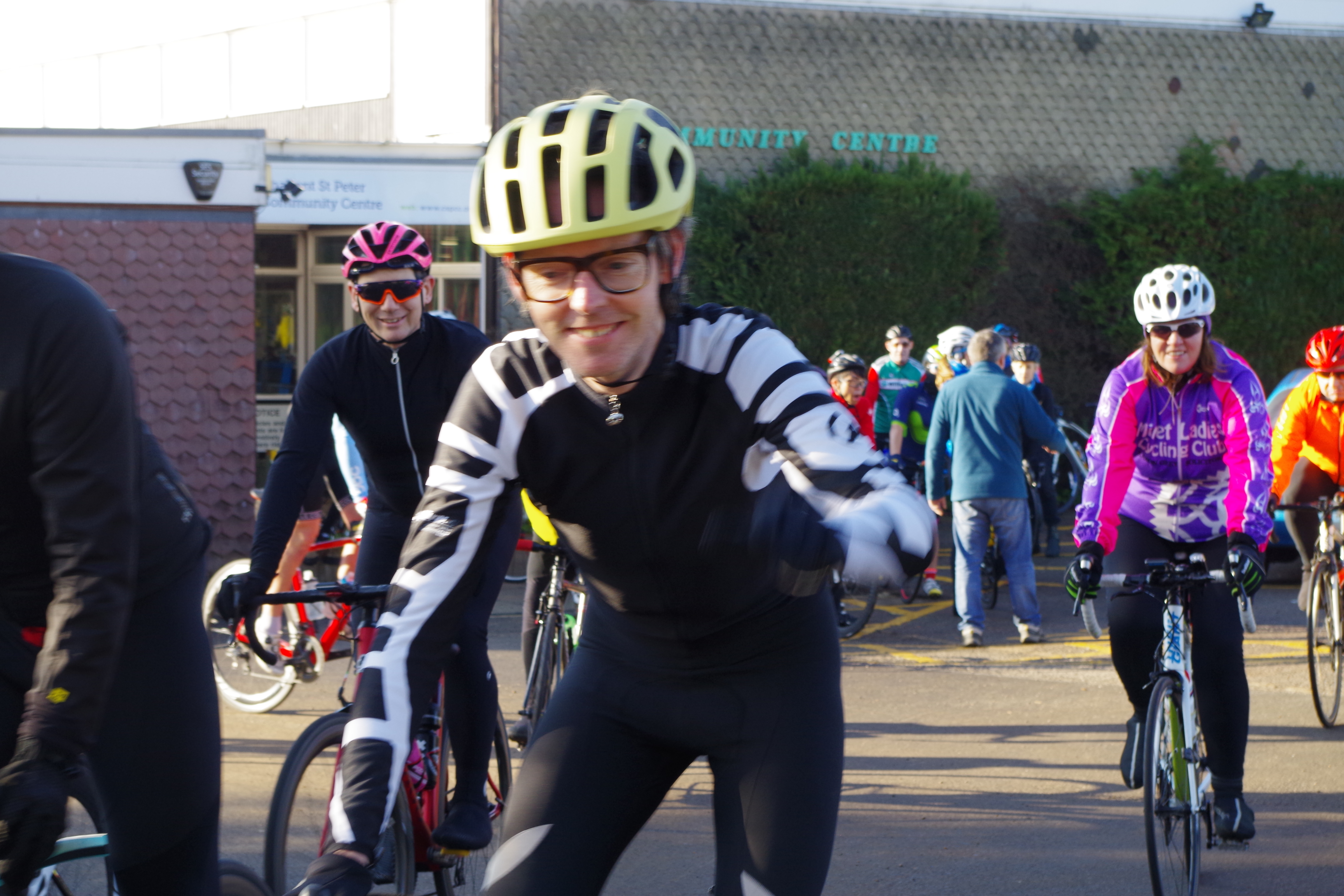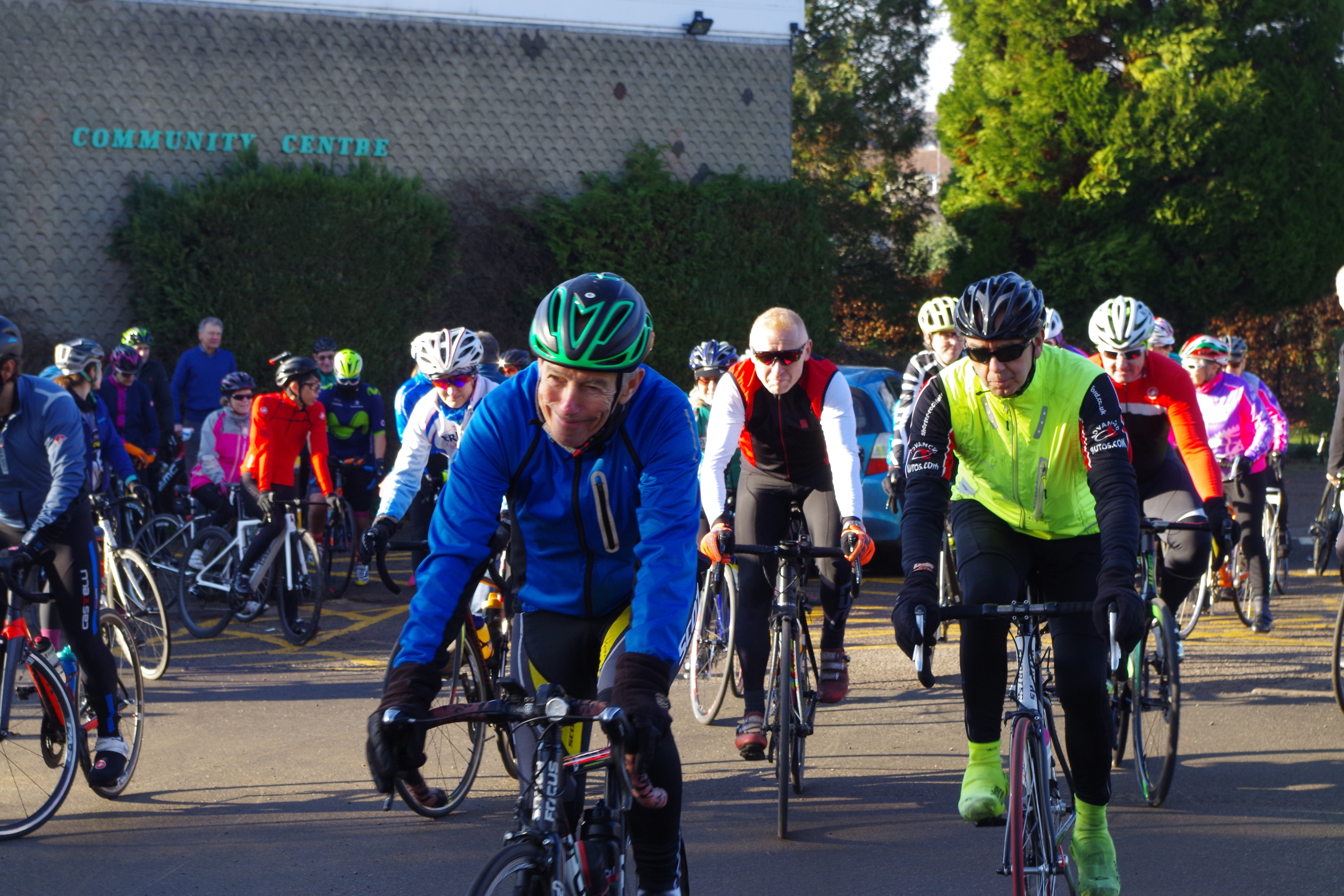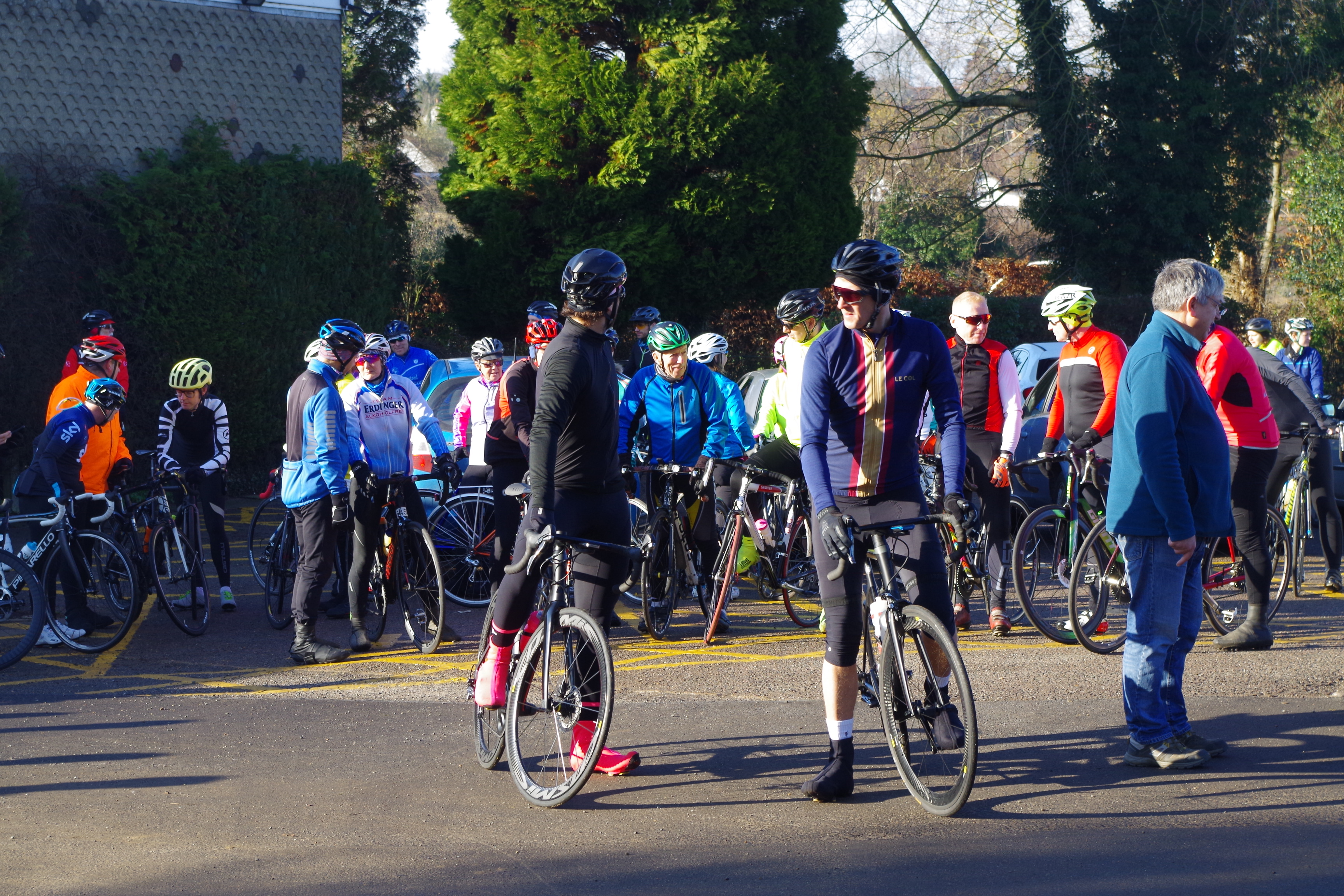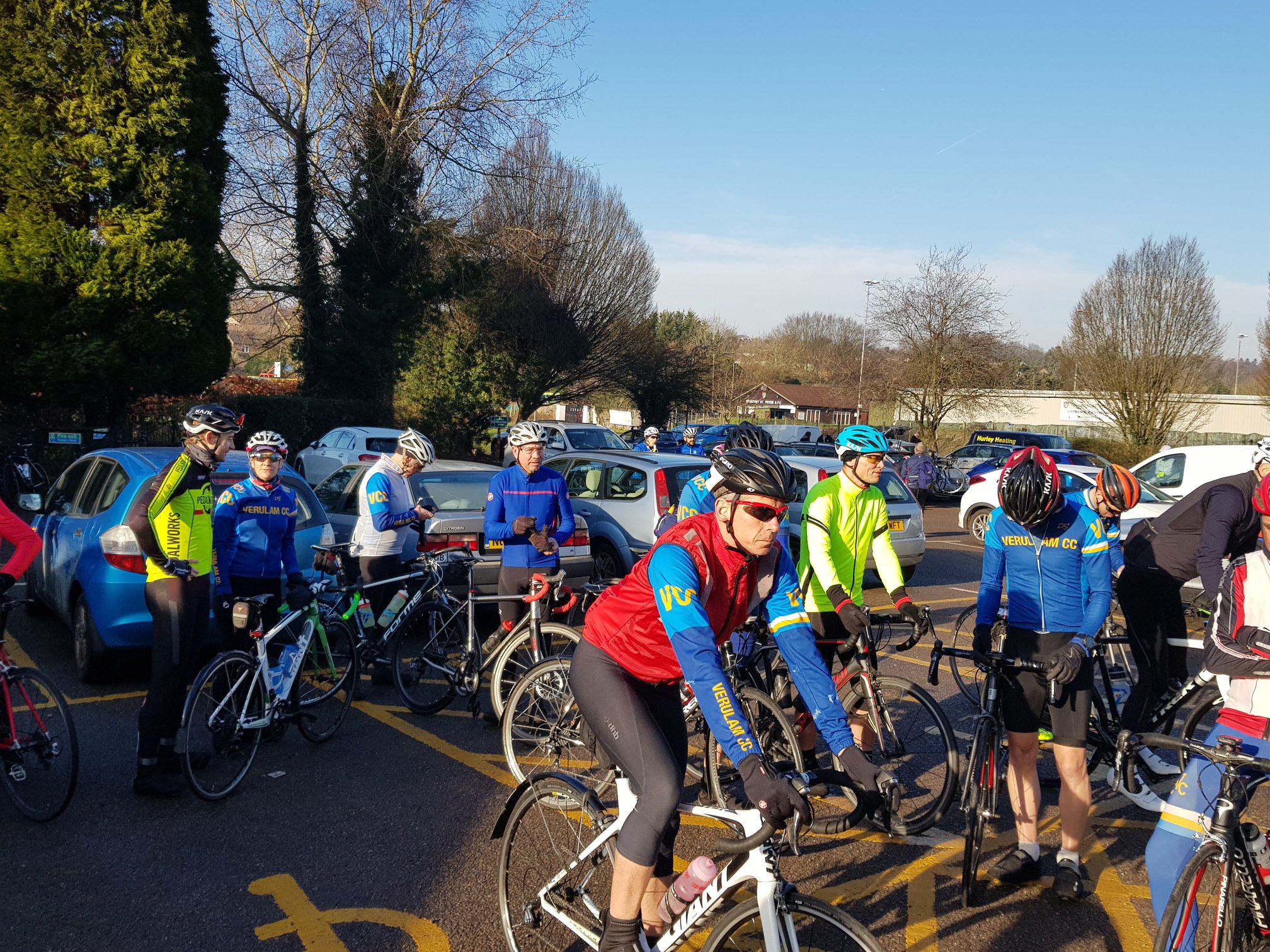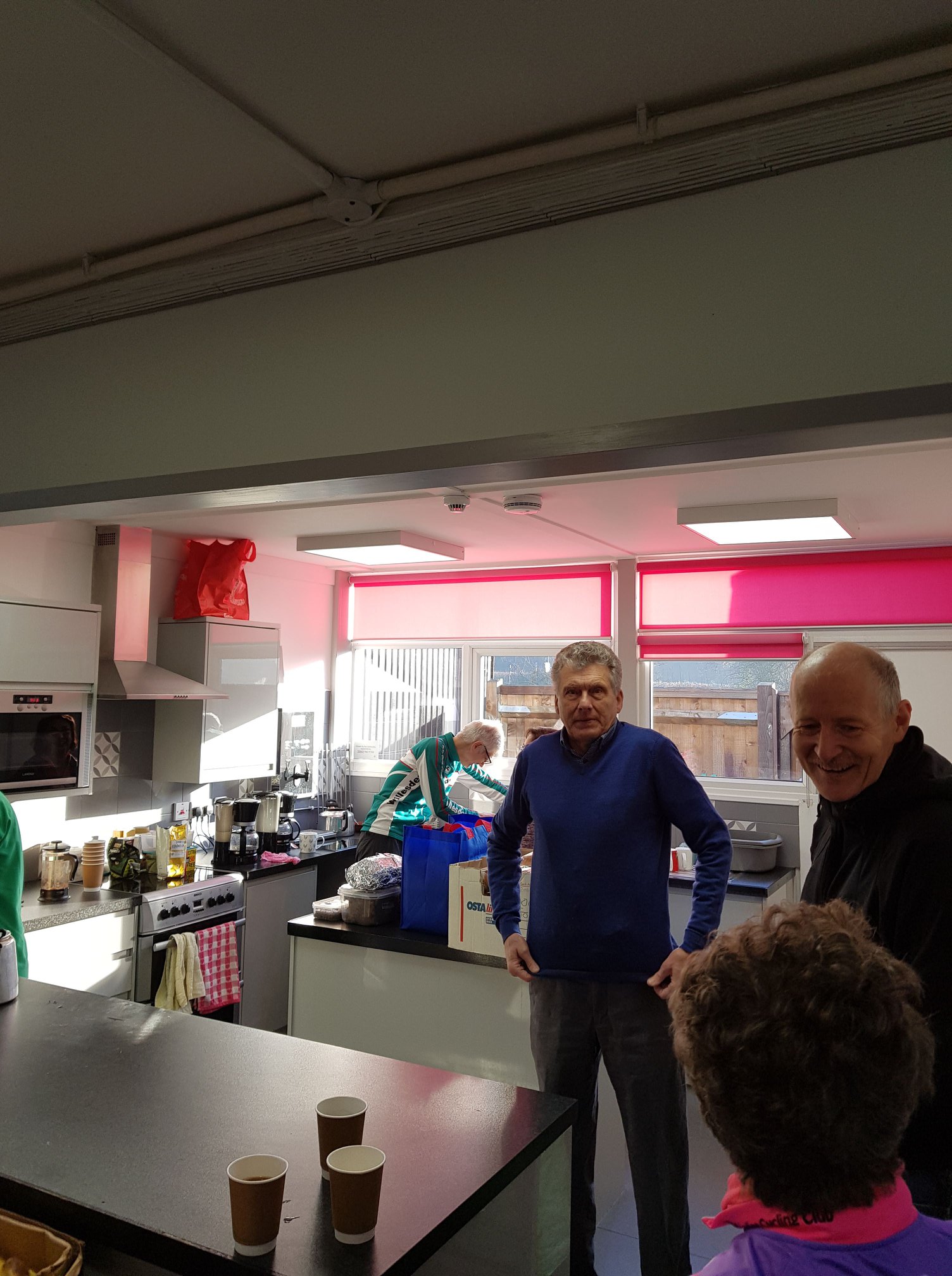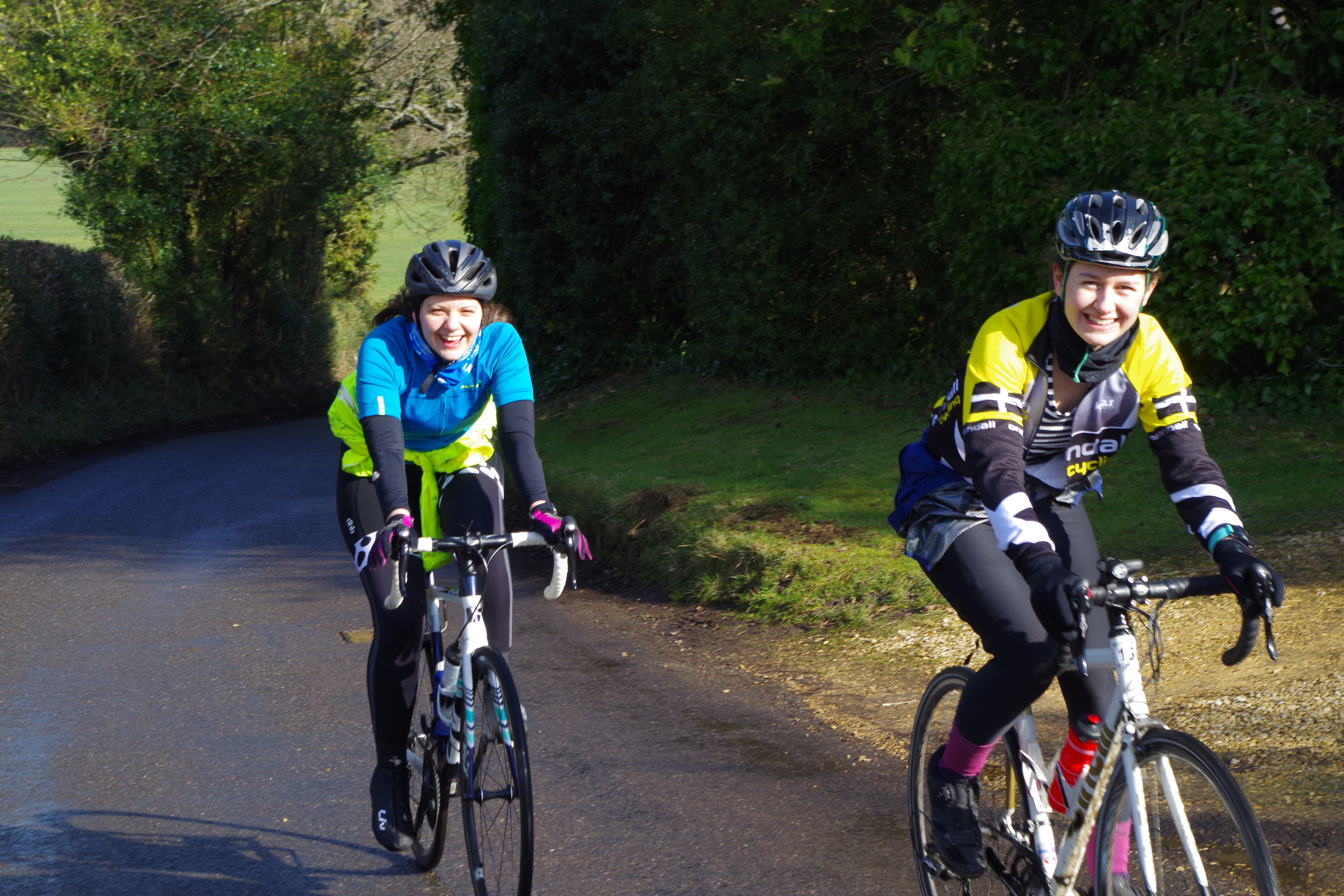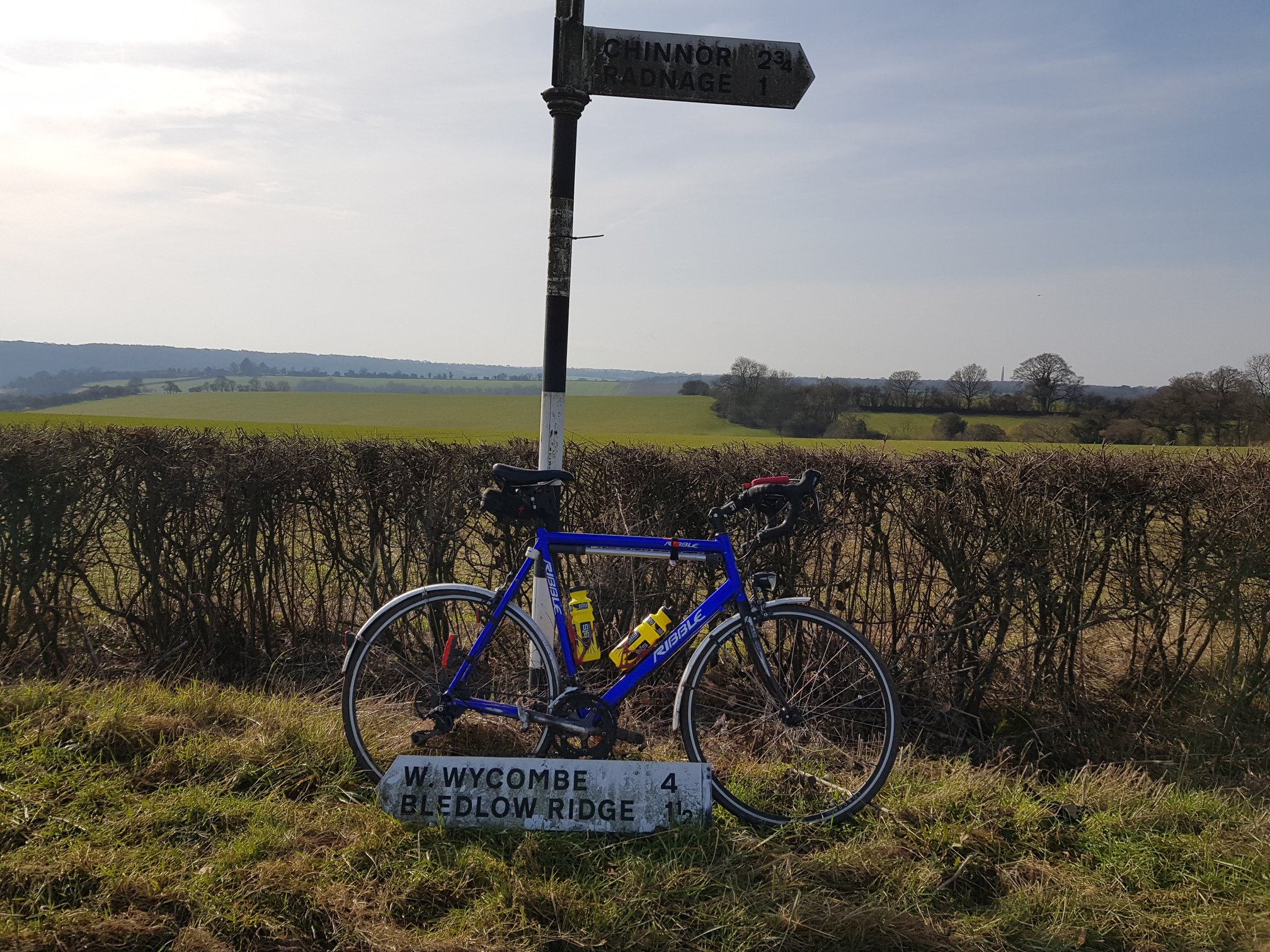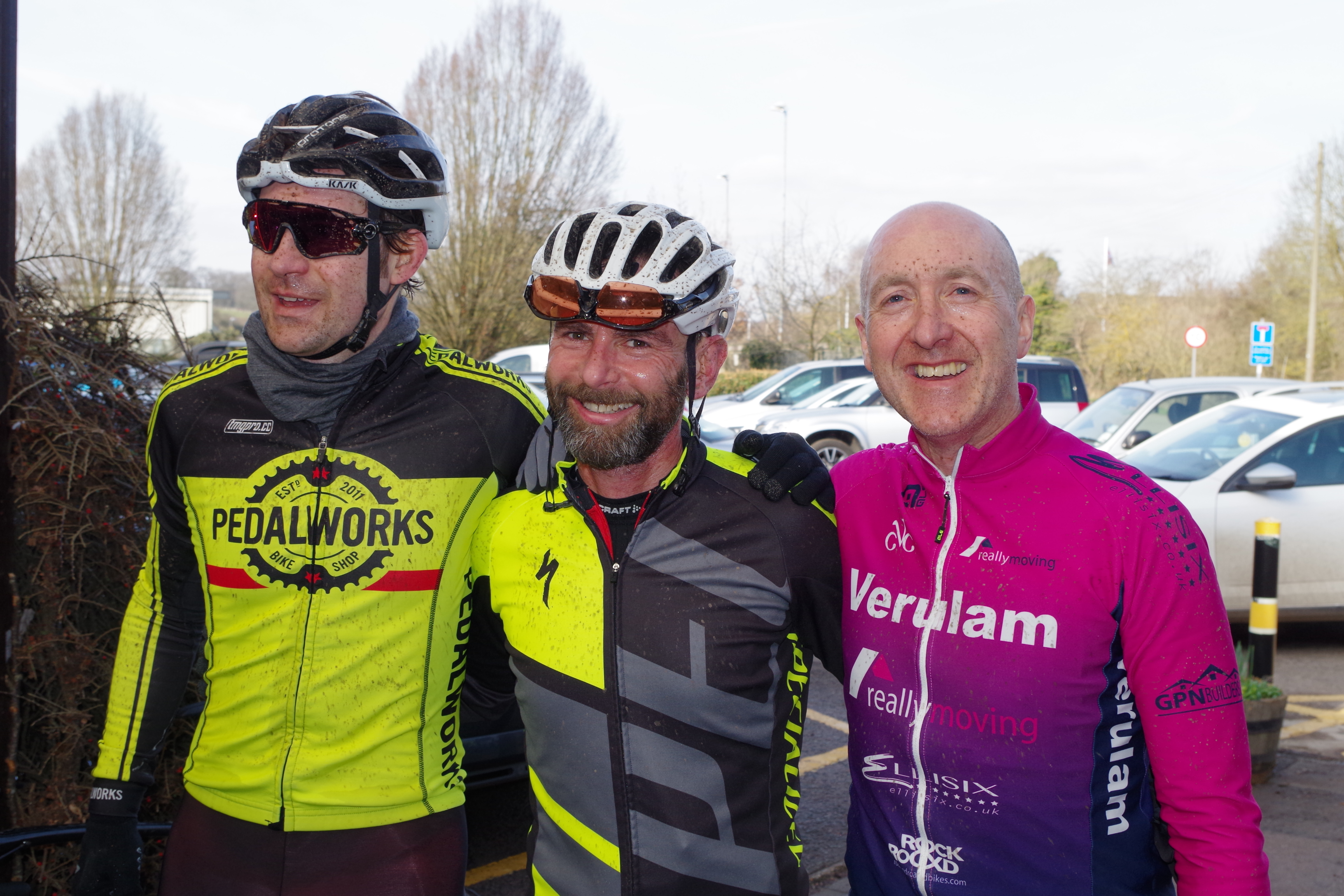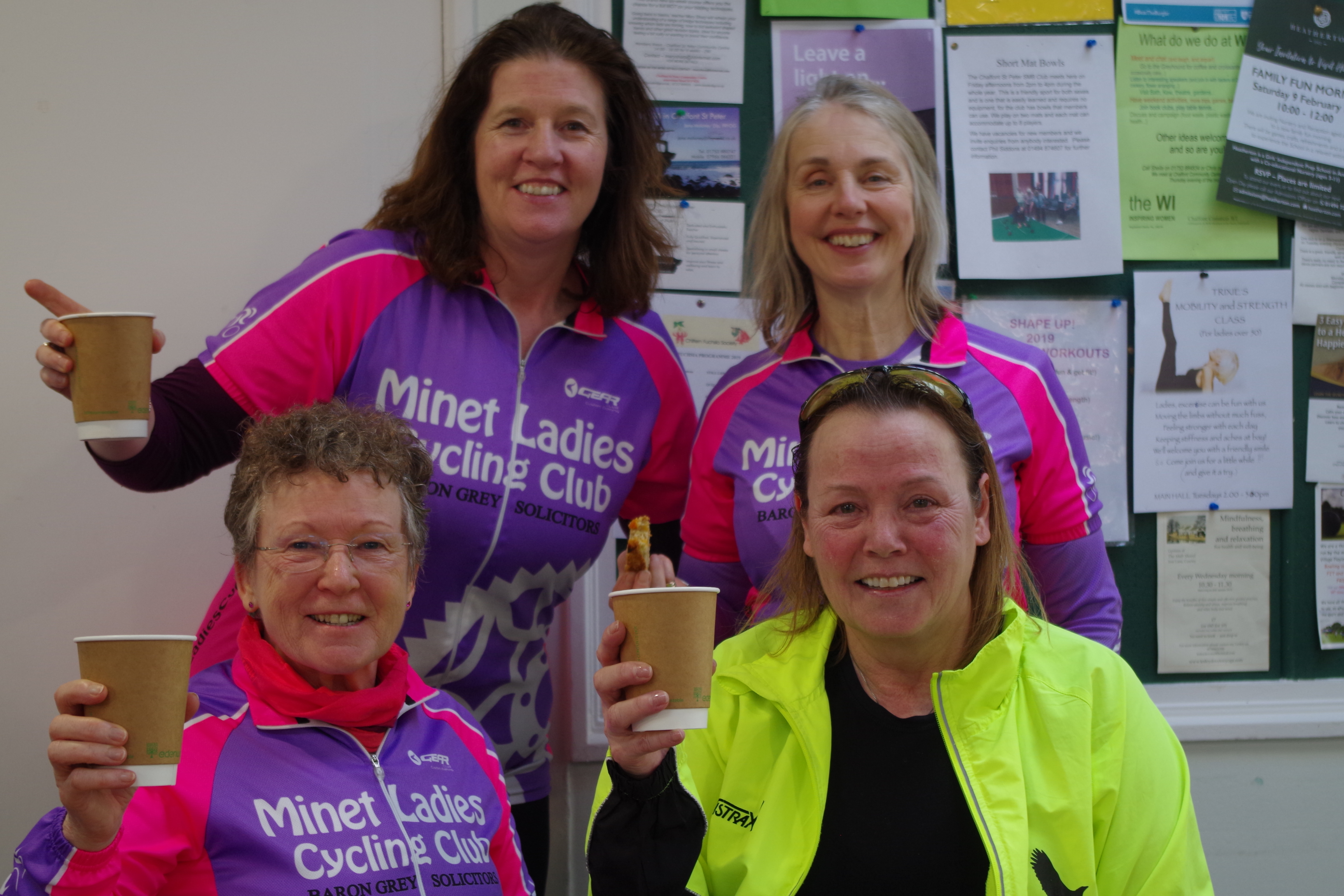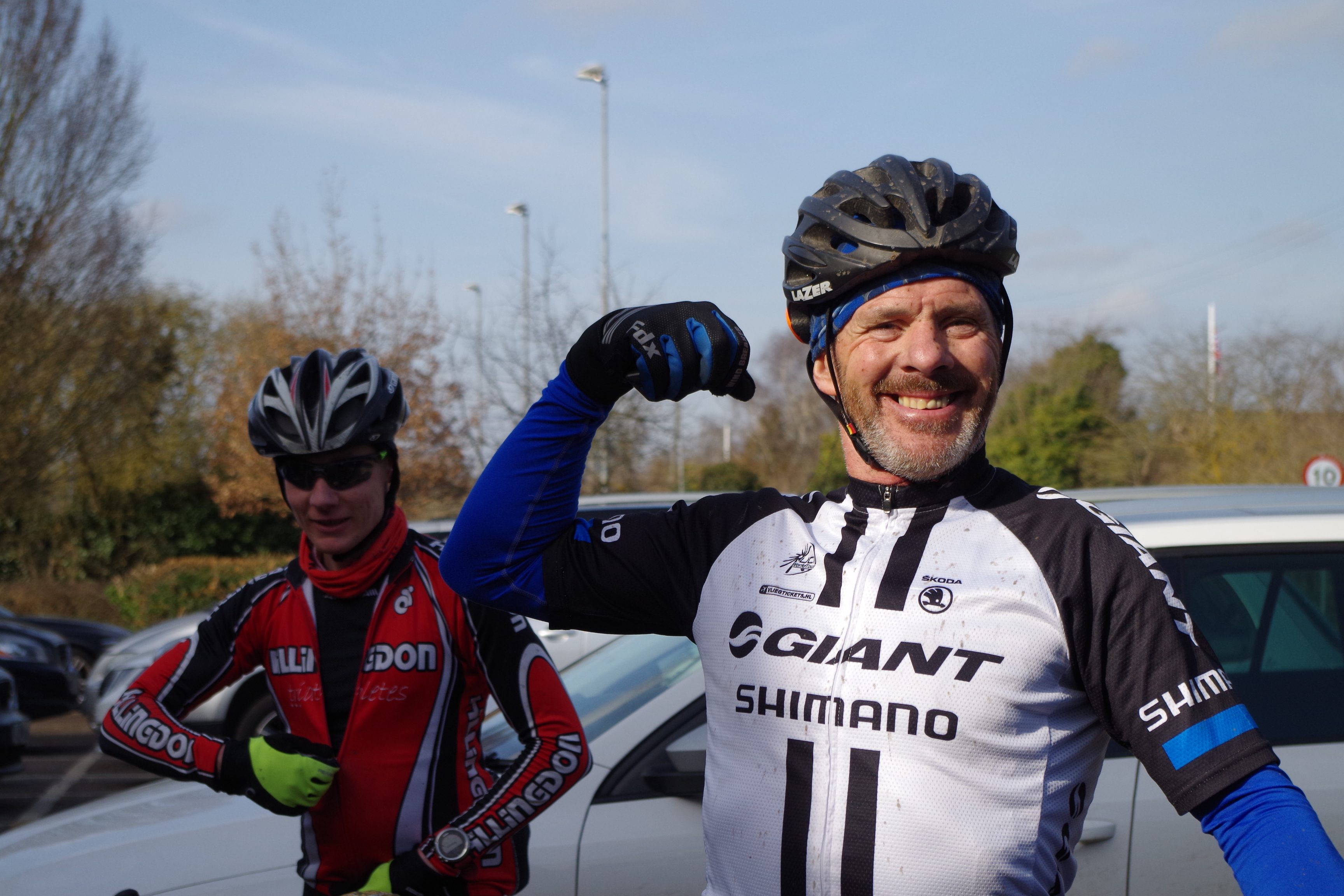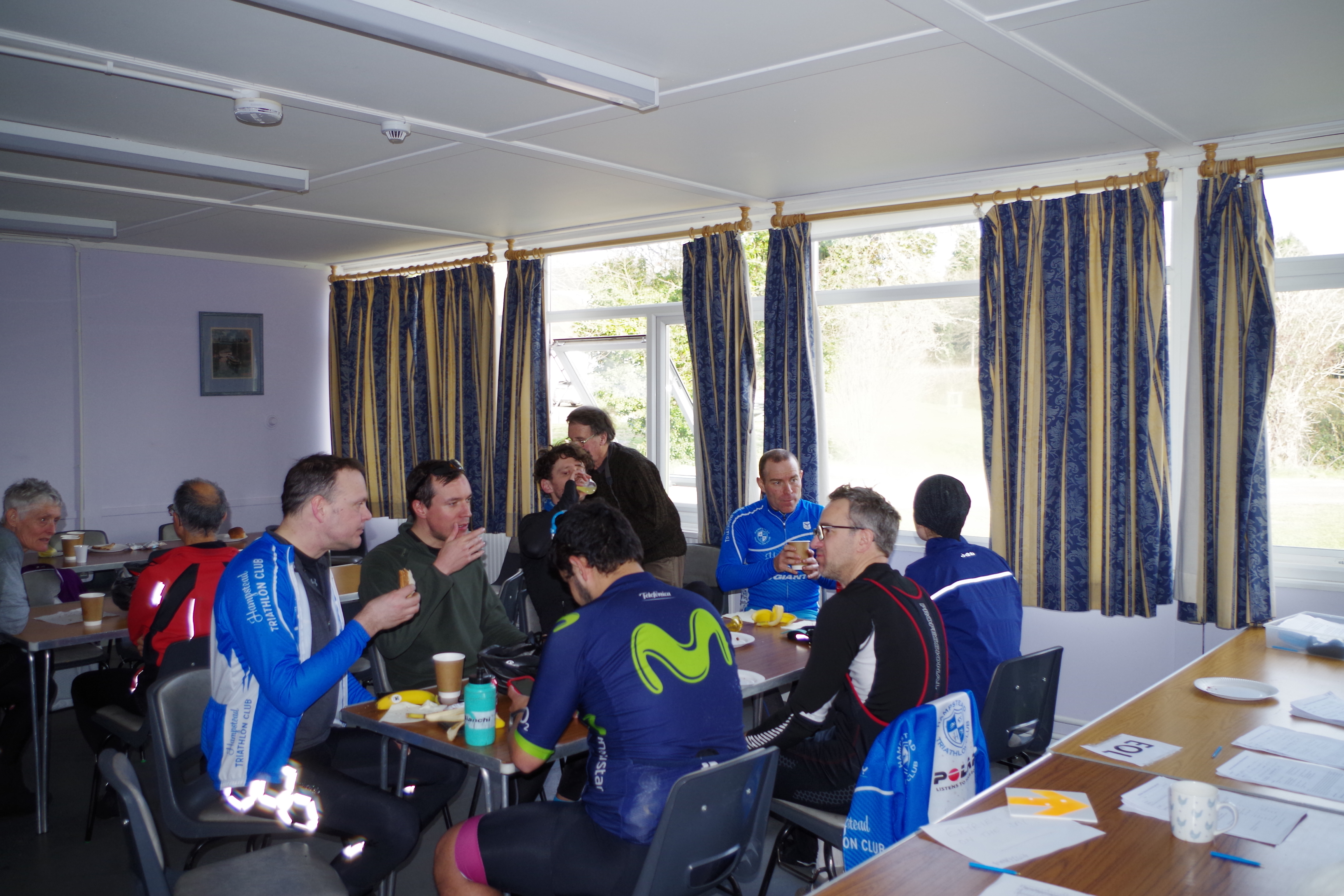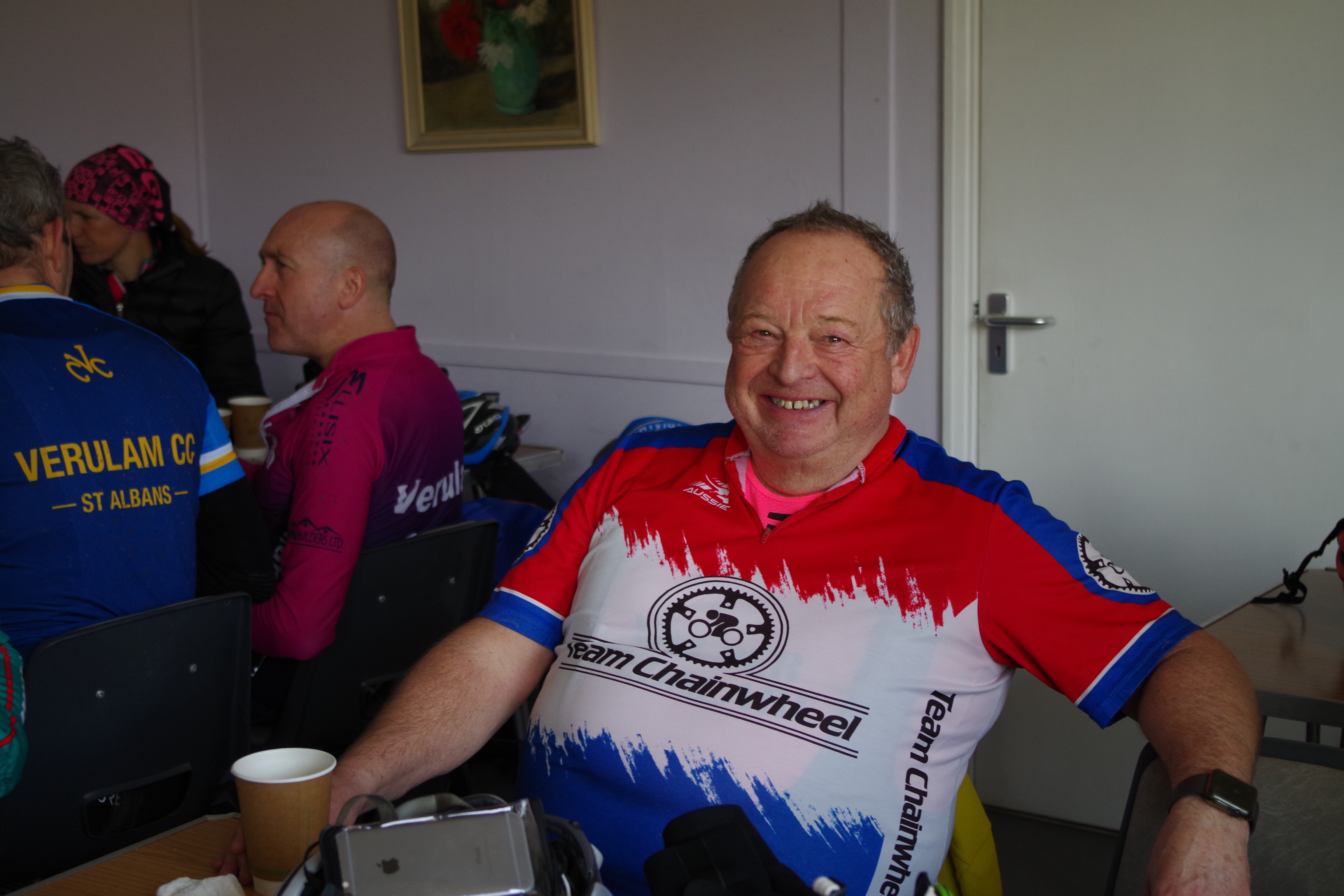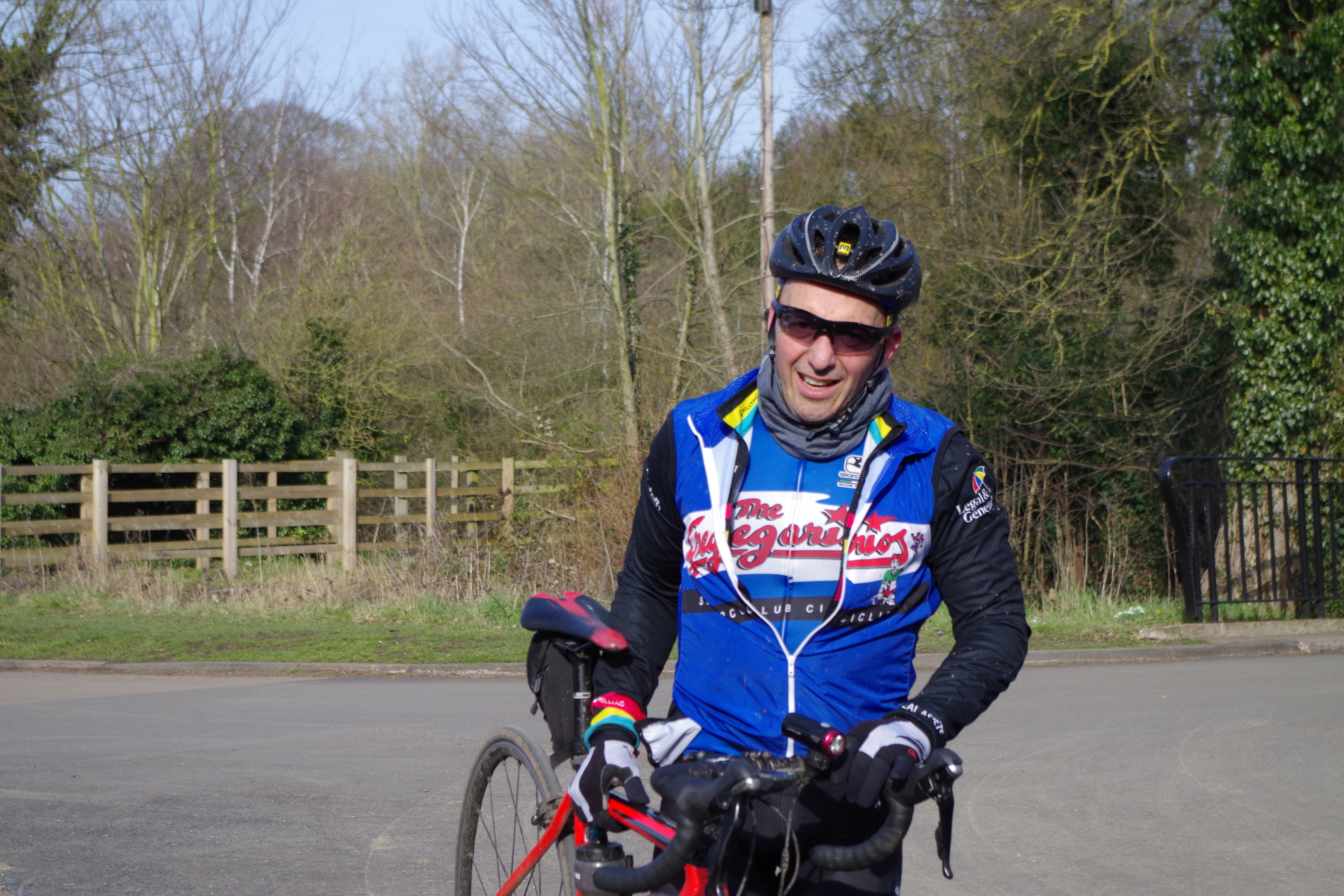 More photos here including larger versions of the photos on this page.