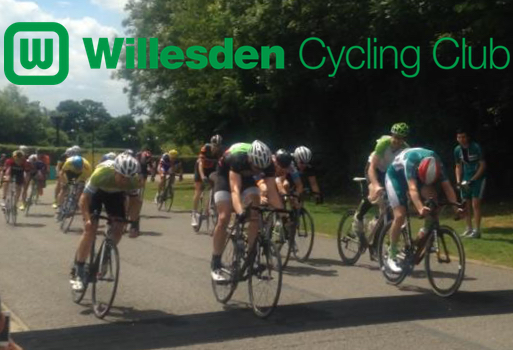 Connor Woodford and I (Alex Pierce) rode the BIG events race at the MK bowl on Saturday.
Neither of us have ever ridden the senior course before, and due to a sign on glitch didn't get a chance to have a proper ride around the course before the start.
We soon learnt that there were several dodgy bends which caused a pretty erratic pace to be set for the entire race. This didn't suit Connor, after missing out on warming up, and he pulled his calf about halfway through.
I managed to last the distance, but was forced to launch my sprint at the bottom of the climb. This was a little earlier than I would have liked, and I couldn't quite hold on to the line, picking up a close second place, 0.01 seconds behind according to the transponder!
8 points to 2nd Cat 🙌
– Report by Alex via Facebook