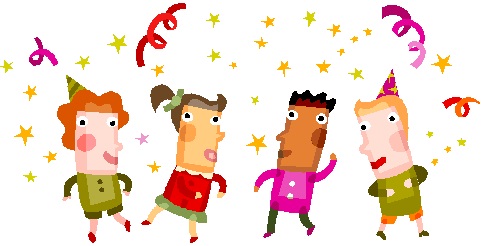 Hi folks
Willesden Cycling Club's annual Family Christmas Party is being held at Minet Park Club House on Friday 19 December 2014 at 6:30 pm.
As usual, contributions of food and drink will be much appreciated, and as in previous years if you wish to bring a small gift for your children or anyone else of your choice, Santa will be coming along to hand out the gifts.  Please write the recipient's name on the parcel.
If you want to wish any club folk a Merry Christmas then also bring your Christmas cards, this will save you dosh on postage.
Friends and family of club members are welcome to join in on the fun, games, and frivolity of this party.
🙂
CZ x
Event: Family Christmas Party
Date: Friday 19 December 2014
Time: From 6:30pm
Venue: Minet Park Clubhouse, Hillingdon Cycle Circuit, Springfield Road, Hayes, Middlesex UB4 0LL
Enquiries: Email social@willesdencyclingclub.org.uk