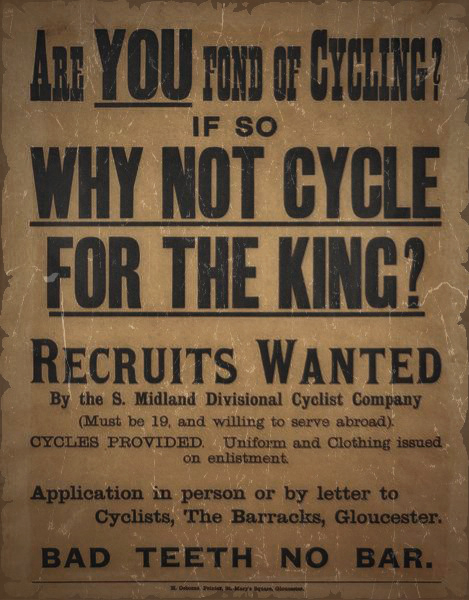 RIDING THE OLD FRONT LINE AUGUST 2014
Dear Willesden clubmates,
Between 2 and 10 August I will be cycling from the north coast of Belgium down to the Franco-Swiss border as part of a small team aiming to trace the route of the Western Front. We are doing this to mark the centenary of the First World War breaking out in Europe, and to raise money for two charities that provide for ex-servicemen and women (the Lord Kitchener Memorial Holiday Centre in Lowestoft and Gardening Leave, which provides horticultural therapy). As part of the link between past and present, my sister Emily, a nurse in the Royal Navy (and winner of a 'Milly' award in 2013 for her work in Afghanistan and other dangerous places), is part of our support crew.
This adventure will require cycling somewhere in the region of 500 miles: several days of long, flat stages will be quite literally topped off at the end with an ascent into the Vosges mountains (followed by a weary descent). Even this terrain witnessed fierce fighting during the war.
As some of you may know, I'm a historian by profession, so I'm looking forward to combining cycling with a chance to travel through some of the landscapes I have read so much about. More poignantly, it will be impossible to avoid the lingering scars on the countryside and the immaculate cemeteries which record the deaths of vast numbers of young men. Given that our ride will coincide with the anniversary of the outbreak of war, it will also be an unrepeatable chance to experience the commemorations and to try and understand what the 'war to end all war' means to people a hundred years after it began.
The ride has a website here: http://oldfrontline.angliatours.co.uk/
You can also follow our progress via twitter: @OldFrontLine
I'd be really grateful for any donations via MyDonate
When I return, I'll be sure to provide a write up of our adventures!
Many thanks, and I hope you're all having enjoyable cycling summers,
Ed Packard