Enjoy a ride in the wonderful Hampshire country lanes, in guaranteed perfect summer weather.  Join us for a Hampshire Ride with the legendary Oakley Pedallers on Saturday, 12 September.  Both rides will stop at the Cafe Roubaix Newbury, where, it is believed, you can enjoy death by chocolate.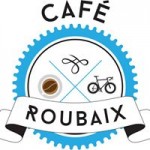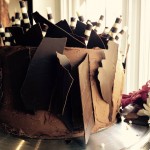 Meet at The School Lay-by, Oakley Lane,  RG23 7JY   by 09:15 for an 09:30 start.
There will be several options with groups riding at different average speeds.  Tony Willard will lead a 100km ride and Wendy Reakes a gentler 75km route.  You can access the routes on Strava and no doubt export them to your device, should you have one.
http://www.strava.com/routes/3164453  75km
http://www.strava.com/routes/3165642 100km
We'll meet afterwards at Jolly Olly's Coffee Shop for light refreshments and a full debrief.
http://www.oakleypedalers.co.uk/